This week on Mushroom moon designs I released a new video in which you can watch me create an at work based on one of the sleeping sunbathers photographed by artist Tadao Cern! You can find out more about his art work at his website HERE.
Over on Etsy this week I released a new product! You can now purchase high resolution digital files of art work created by me to print at home or with a service of your choice. This is a great way to have art in your home at an affordable price plus a versatile way of updating your décor! The files contain an A3 and an A4 high resolution PNG file.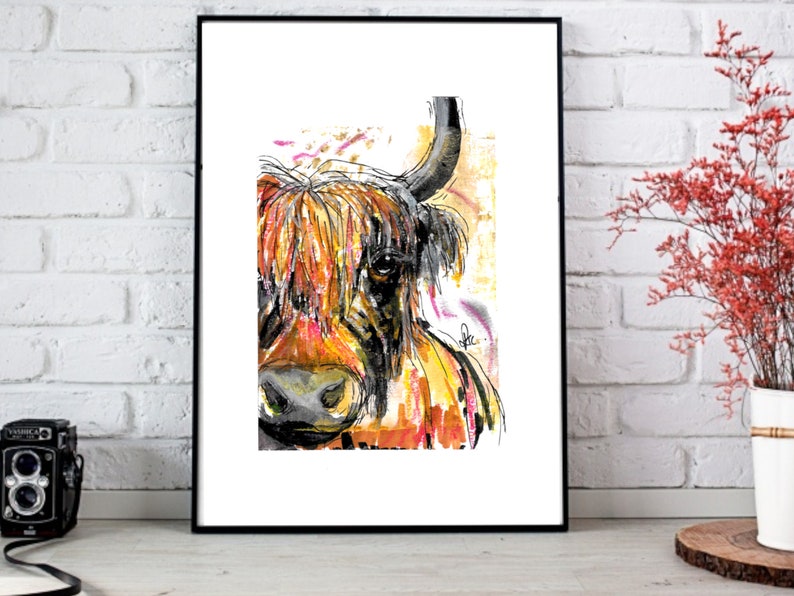 And don't forget to pick up this weeks freebie! An envelope with my original cockerel design on, free for you to download now!

Thanks! Don't forget you can find me on Facebook, Instagram and You Tube, as well as here where you can get a freebie every week!