It's official, I have been appointed the official illustrator for a project called "Lancashire Stories."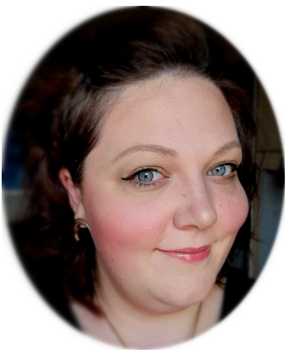 A selection of professional writers and authors have been commissioned to write short stories about Lancashire- these stories will be combined into one anthology of which I will be creating the cover!
The project is a collaboration between Lancashire County Council's library service, Blackburn with Darwen Library and information service, Blackpool libraries, the Arts Council England and UClan Publishing. All the stories will have links to or will be based in Lancashire, and the authors themselves also have links to Lancashire.
You can find out more about the project and the authors involved in the project HERE
Around 10,000 physical copies of the anthology, plus an e-book which will be available on the BorrowBox app, featuring five bonus stories, will be published and distributed in November 2022, around Lancashire Day.
You can keep up with the project by following the #️⃣ LancashireStories on twitter, and you can follow my involvement by following my twitter account #️⃣ mushroommoonart or by following me here on Mushroommoondesigns.com!
You can also hear more from the project and from the authors involved on the fantastic Lancashire libraries podcast The reading ramble! available wherever you get your podcasts!
This is a fantastic opportunity for me and I am very proud to have been appointed the illustrator for this project. The design is well under way but is currently embargoed so that the cover remains a surprise for the release, but as soon as I have permission I will share what I can on here for you all to see, and I will update you all on any more opportunities that arise from this project!
see you soon!
Rachel