I recently got the amazing opportunity to be an artist in residence aboard the incredible research vessel the Furor Scribendi!
The boat is part of an amazing project called Small Bells Ring.
Small Bells Ring is an artwork created by artists Heather Peak and Ivan Morison of Studio Morison: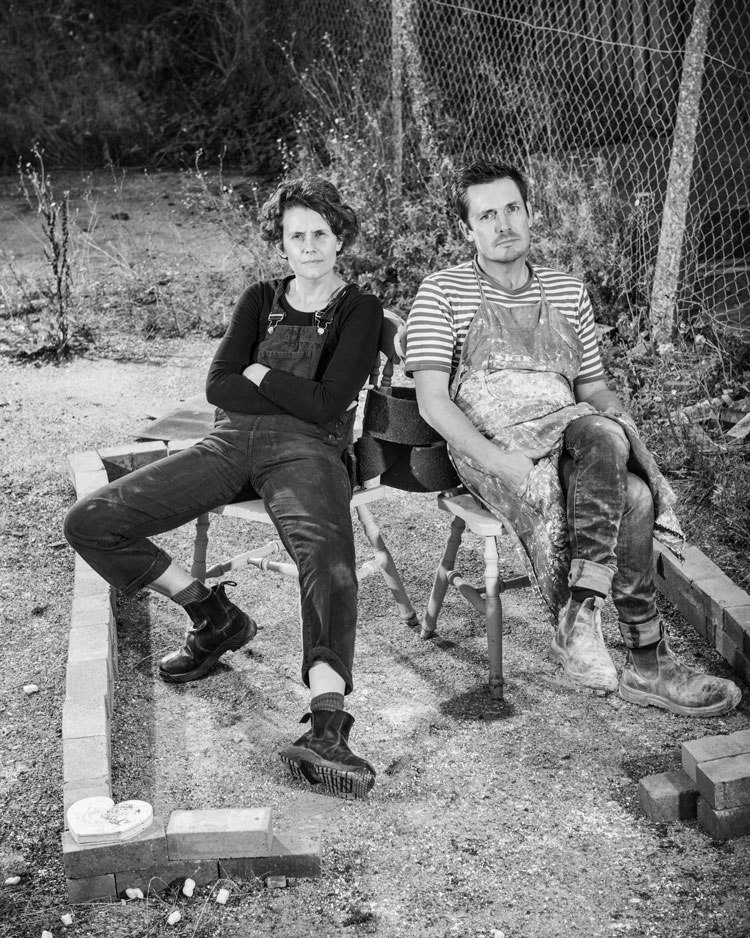 As there bio states
"Heather Peak and Ivan Morison have worked together as an artist duo, under the name Heather and Ivan Morison, since 2003, establishing an ambitious collaborative practice that transcends the divisions between art, architecture and theatre. STUDIO MORISON facilitates their practice and the projects that flow from it."

http://www.morison.info/bibliography
You can find out more about there incredible art works including there recent work for the Oak project that was launched in June 2021 at Yorkshire sculpture park HERE and at there website HERE
The Small Bells Ring project is based on The RV Furor Scribendi:
a fully functioning sculptural narrowboat which operates as a living research vessel, housing a floating library of short stories and a retreat for writers and readers.
The boat houses a huge collection of short stories collected from various places around the UK including Lancashire libraries and Coventry library services. The project is also in collaboration with Super Slow Way :
a cultural development programme that covers 20 miles of the Leeds & Liverpool Canal corridor stretching through East Lancashire from Blackburn in the west, through Hyndburn and Burnley, and ending in Pendle in the east.

https://superslowway.org.uk/
As the illustrator for the Lancashire stories project I had the amazing opportunity of staying on board the Furor Scribendi as an artist in residence!
One of the stories in the anthology is based on a canal theme and so it was a brilliant opportunity for me to create my illustration for that story aboard an actual canal boat, surrounded by short stories!
The Furor Scribendi is an incredibly inspiring place, with beautiful painted wall panels, shelves full of books, an amazing brass writing desk not to mention the various items of pottery from cups to lampshades all lovingly created and moulded from flotsam and jetsam found in the canal.
Whilst on board I was able to create art works, read stories, eat snacks, drink lots of cups of tea and watch the world go by on the surrounding canal. I also attended a creative writing workshop on board, in which I am learning how to write short stories! The boat is currently posted at Barnoldswick Marina, a peaceful and calming location in Pendle, Lancashire.
Whilst on board I was looked after by a lovely couple who caretake the boat while it is moored up in Barnoldswick. I was made to feel very welcome and as a nervous first timer aboard the boat I felt safe in there capable hands!
I was also very lucky to have my arty worlds collide with the addition of visits from two of my art groups! Pauline and Joanna from the Blackburn Artists society and Mike and Tracey from the newly named "Cake, coffee and creativity club" joined me on the boat to do a drawing and painting session- much cake, coffee and creativity was had by all!
I not only managed to do some work on the Lancashire stories project but also had the opportunity to create some other, personal artwork inspired by the canal and the boat.
Thank you to everyone involved in the project for making this artist in residency happen- I will jump at the chance to jump aboard again in the future!
You can see more about the small bells ring project and the Lancashire stories project in the links below:
super slow way website
Lancashire stories project
speak soon!
Rachel